At 9pm tonight, Penny crossed the Rainbow Bridge...




She was only 6 years old, but spent the last few years battling many health issues, one of which was a grade 5 heart murmur. Over the last couple of months she had been slowing down, and showing more signs of pain to her back legs, so we brought her into the vet and after having X-rays done, we discovered that her knees had been displaced and ground down to nearly nothing, and she required knee surgery. I was hesitant about putting her under with her heart condition, but if there was a chance that she might make a good recovery and be able to walk again free of pain, then I wanted to at least try.

Penny came through the operation very well... unfortunately the recovery from surgery was too hard on her. She began losing wait, refusing to eat, and eventually she became too weak to even get up. Tonight I found her near death in her bed, and I spent the last minutes of her life holding her, with my friends and roommates all around me. Everyone cried... we all made a toast to Penny. Everyone in this house loved her... at least she didn't die alone.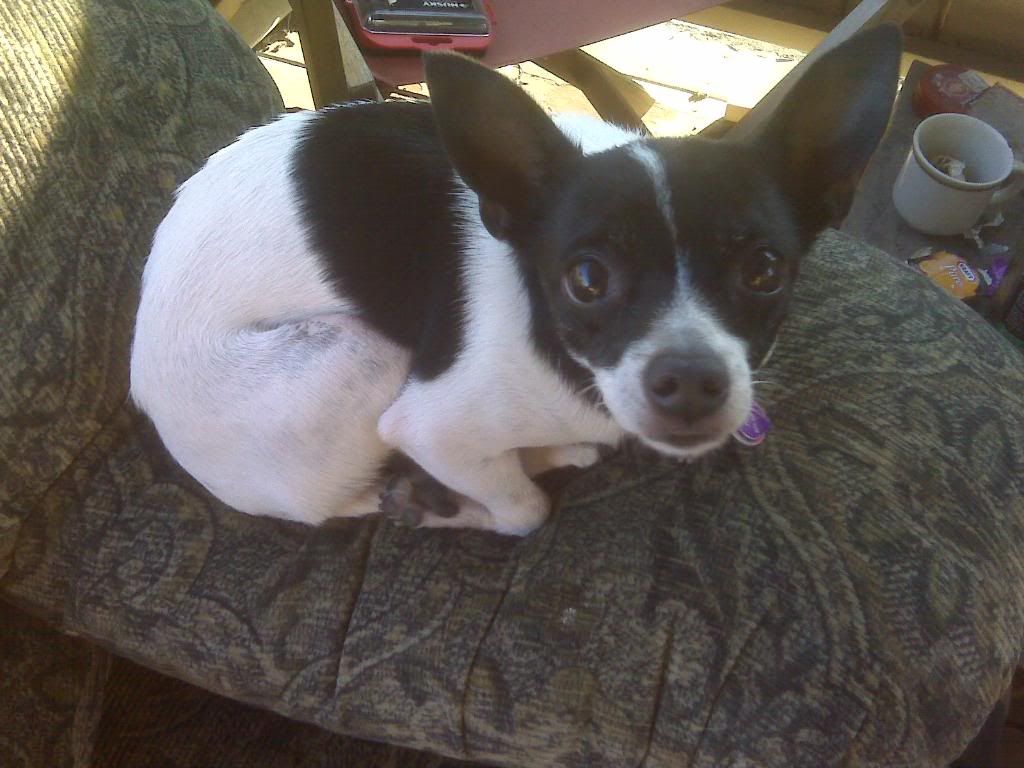 Penny was lovingly referred to as The ChihuahuaCat. Since I originally brought her out to Vancouver with me from my Mom's house in Toronto, Penny used to live with about 60 cats, and as a result developed a lot of cat-like mannerisms, including sleeping on the arms of couches, and even meowing (yes, she *meowed*).

Her other nickname was The Destroyer of Worlds, because she was a tough little dog. She was never a yappy little ankle-biter, like a lot of Chihuahuas tend to be, but if another dog got in her face, she would never back down and would always stick up for herself. She had no fear. She was an awesome helper in training rehab dogs, as she had a very calm and confident nature to her, and her balanced energy helped other dogs feel comfortable.

She was a happy, affectionate little dog. We called her Helicopter-butt, because when she wagged her tail it spun around in circles. She used to "smile" when you got her really excited, by baring her teeth and snorting at you. She had a spot near the left side of her butt that looked just like a paw print, only missing one toe in the middle. We used to joke all the time about getting a Sharpie marker and drawing in the missing toe. :-P

For being the only small dog in the house, the guys here spoiled her rotten and loved her, even though she was a "rat-dog". She was the most loved Chihuahua ever. She will be sorely missed...

Here are some more pictures and video of my baby girl. I wanted to share her happy little self with my friends.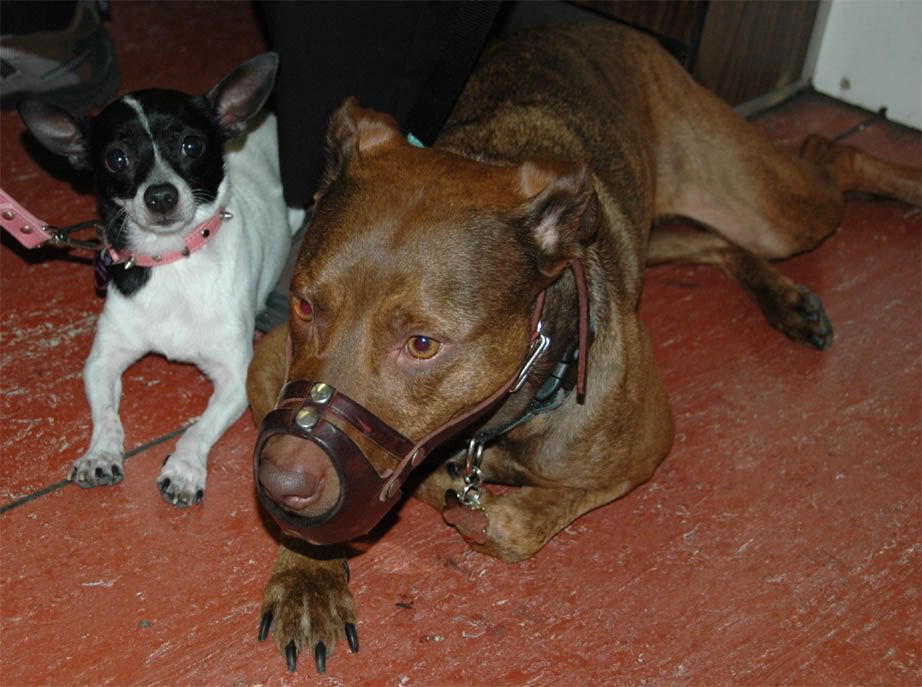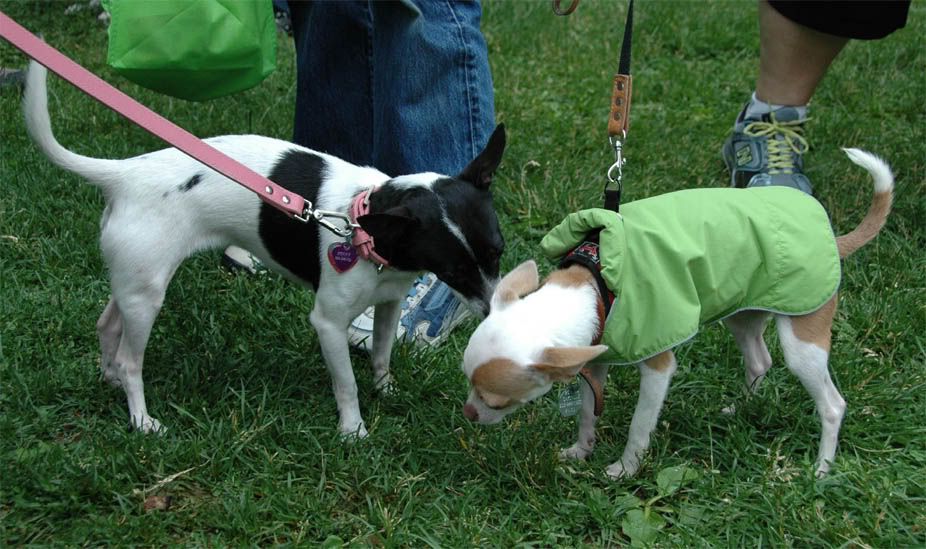 RIP, Miss Penny...